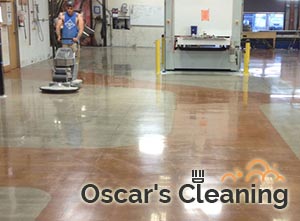 If the tiled, natural stone, laminate, vinyl or other hard floors in your property have become covered with limescale, mould and dirt you can use our services to restore their condition.
Our hard floor cleaning and polishing services can be used by the owners of domestic and business estates in Chelsea SW3 any time in the week.
Get in touch with us to book the washing and polishing of your tiled, slate, natural stone and other kind of hard floors. The work will be done with the help of effective and professional rotary machines and suitable detergents. We guarantee you great results of it.

Affordable Hard Floor Cleaning Chelsea
If you use our services you will receive perfectly sanitised hard floors. They include:
Washing or mopping the area whenever it is necessary
Using high-speed rotary machines and cleaning solutions to clean hard floors
Sanitising rims and corners by hand
Removing limescale, grit, soiling and mould
Cleaning tiles, slates, grout and other hard floor areas
If you use our services regularly you will have your tiled, terrazzo, ceramic, marble, linoleum and other hard floors well maintained. Our staff utilise powerful and advanced rotary machines that work with brushes. They apply the most appropriate cleaning agent depending on the type of the surfaces.
"Last week we used the hard floor cleaning services of this company and they made our slate floors perfectly washed. The technicians applied specialised equipment and solution for cleaning and washing hard floors which had impressive results. They made our porch floor area impeccable and pleasantly refreshed." – Alicia
Floor Polishing SW3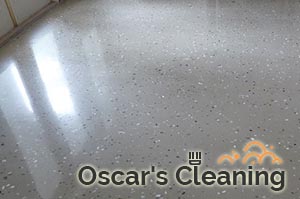 We guarantee you complete removal of mould, limescale, stains and grime from the hard floors. Our staff dry clean or wet mop the areas before cleaning them with the equipment to get best results. Our hard floor cleaning and polishing is available in Chelsea every day.
Our staff use effective floor polishers and buffers to remove scratches, dents and built-in grime from hard floor surfaces. They apply suitable
coatings to make the already cleaned surfaces impeccable and ready to be used long time.
We guarantee you excellent results of the hard floor cleaning and polishing which we offer in SW3 London to owners of residential and commercial estates. The cleaners in our company remove the dust left as a result of their work after completing the polishing procedures.