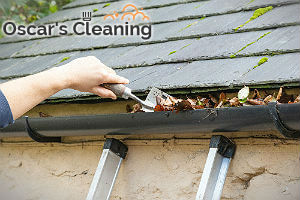 You can call our company any time and book our professional gutter cleaning service to help you get your house ready for the upcoming rains. If you have not had your gutters cleaned in a while, you should not waste any more time. Give our company a call and make an appointment with our professional gardeners.
They will come to do this job for you. We all know that gutter cleaning is not a job for everyone. That is why we are offering you to hire our professional gardeners to do it for you.
Our service is available in SW3 and we can guarantee you that a regular proper gutter cleaning service can save you a ton of money on repairing damages caused by a non-working gutter system.
"Our house needed cleaning of the gutters which we used to neglect and the downpipes had started to create many problems. Since we had the gutters cleaned we no longer have leaks and overflowing of water on rainy days. Thanks for the prompt and reliable service which was inexpensive as well. – Jude"

First-rate Gutter Cleaning Service Chelsea
Our company is offering you an incredibly convenient professional gutter cleaning service. We have equipped our gardeners with every tool and machine they might need in order to perfectly clean your gutters. But here is some other important information:
Our gardeners work with state-of-the-art professional tools and equipment
Our gardeners are vetted, knowledgeable, insured and experienced in gutter cleaning
Our company guarantees you a clean, professional, efficient and a very convenient gutter cleaning service
Our company operates in the entire Chelsea, you can book our gutter cleaning service anywhere on the territory
Our gardeners have flexible work time and we schedule the appointments for your convenient time
We are a reputable company and we guarantee you efficient and satisfactory results
We can assure you that our gutter cleaning service will leave your gutters perfectly cleaned and ready to work. All build-up sludge, fallen leaves and twigs, pine needles and pine cones, all other debris, even moss or other growing plants will be removed for good from the gutters and the downpipes.
Professional Gutter Cleaning in SW3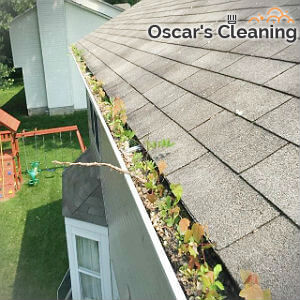 You can hire our gutter cleaning service for regular sessions and we will send you a team as often as you want to, to make sure your gutters are always clean. This will prevent even one big debris from staying long enough in your gutter system to cause problems.
Be smart and make sure you take preventive measures to be sure that your house will be safe from the rainwater. You might not know all different damages that an improper working gutter system can lead to, and you better never learn about them from experience.
Call our company now and book our gutter cleaning service – one of its kind in SW3, Chelsea.