If you are about to move out of your rental soon, you may be wondering "How much does an end of tenancy cleaning service cost"?
First things first.
Detailed explanation on how end of tenancy cleaning works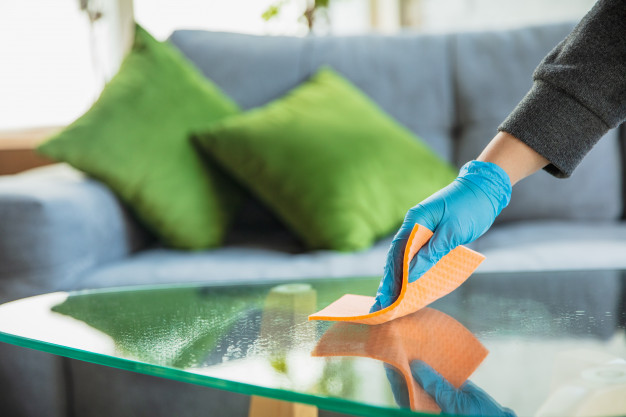 Let's explain what end of tenancy cleaning is. In short, end of tenancy cleaning or move-out cleaning is the process of having your rental professionally cleaned before you vacate it for the future tenants. It is a good fortune that there are many cleaning companies that specialise in the provision of such services.
If you decide to book a professional end of tenancy cleaning services in Chelsea instead of doing it on your own, beware of companies that offer cheap services because booking such can sometimes lead to headaches and stress further down the line or even security deposit deduction if the cleaning is not performed to high standards.
The average cost for a 2-bedroom property in Chelsea, UK can vary from £120 to £240. Of course, the price depends on a few factors such as size and condition of the unit.
Some cleaning companies in Chelsea estimate the price based on the number of bedrooms. If one books an additional cleaning service, such as oven cleaning or carpet cleaning, the price may increase.
Before you book a cleaning service for your rental, make sure to check the tenancy agreement because it specifies whether or not you have to clean the carpets before you vacate the rental.
Remember that price is not always a good indication of quality. There are a few more things you should also consider when choosing a cleaning company:
Is the company reputable?
Are there any positive customer reviews?
Are the housekeepers fully insured?
Does the price include VAT?
Does the price covers the cleaning equipment?